More Than $1 Billion Recovered

In Settlements & Judgments
Experienced Personal Injury Attorneys Serving New Orleans
Contact Tony Today!
An Injury Law Firm
You Can Trust
Tony Clayton & Associates is the firm our neighbors and communities have relied on to believe their stories & fight for their needs.

When people get into accidents, are injured at work, or suffer losses because of someone else's negligence, it's regular people who pay the price. They need compassion, they need experience, and they need results. Tony Clayton & Associates has provided our clients with over a billion dollars in verdicts and settlements, making sure they had what they needed to get back on their feet after tragic, life-altering accidents.
Our firm has won some of the largest results in Louisiana history. When people need someone to make things right again, they call Tony Clayton & Associates.
The Last Line of Defense
Let Us Protect Your Rights.
Injured in an accident? Get in touch with Tony Clayton! Call (504) 608-3211 to fight for what you need.
Turn to Our Firm When
Results Matter
$171 Million Plant Explosion

Our clients were in a massive plant explosion that left them physically and psychologically damaged, but we got a record settlement to help them recover.

$117 Million Spinal Injury

Our client, a pregnant mother, suffered a catastrophic injury in her cervical spine while riding in an ambulance. We won her the largest single-injury verdict in Louisiana history.

$37 Million Amputation Accident

Our client, a floating dock worker, won $37 million after losing his leg in a terrible accident.

$27 Million Industrial Disaster

Our firm won a $13.7 million verdict for a group of plant workers who were grievously harmed because management cut corners.

$16 Million Plant Explosion

A Louisiana jury returned a verdict of $16 million for our clients, who survived a massive plant explosion that management could have prevented.

$11.9 Million Bicycle Injury

Our client was riding his bike when he was struck by a car, causing a skull fracture and brain damage. We won him $11.9 million in court.

$11 Million Truck Accident

A woman suffered a severe spinal cord injury after she was struck head-on in a collision involving two dump trucks. We won her an $11 million verdict to ensure she recovered well.

$5.4 Million Billboard Injury

Our client was injured in a car accident due to a dangerously placed billboard, but we were able to help her recover millions to get back on her feet.

$3.8 Million Burn Injury

Our firm won $3.8 million for a little girl whose foot was burned due to a failed hot water heater. The jury ultimately found the apartment manager responsible.

$117 Million Ambulance Accident

Source: The Advocate 8/12/2012. Suit No. 70538 Division D 18th JDC Parish of Iberville.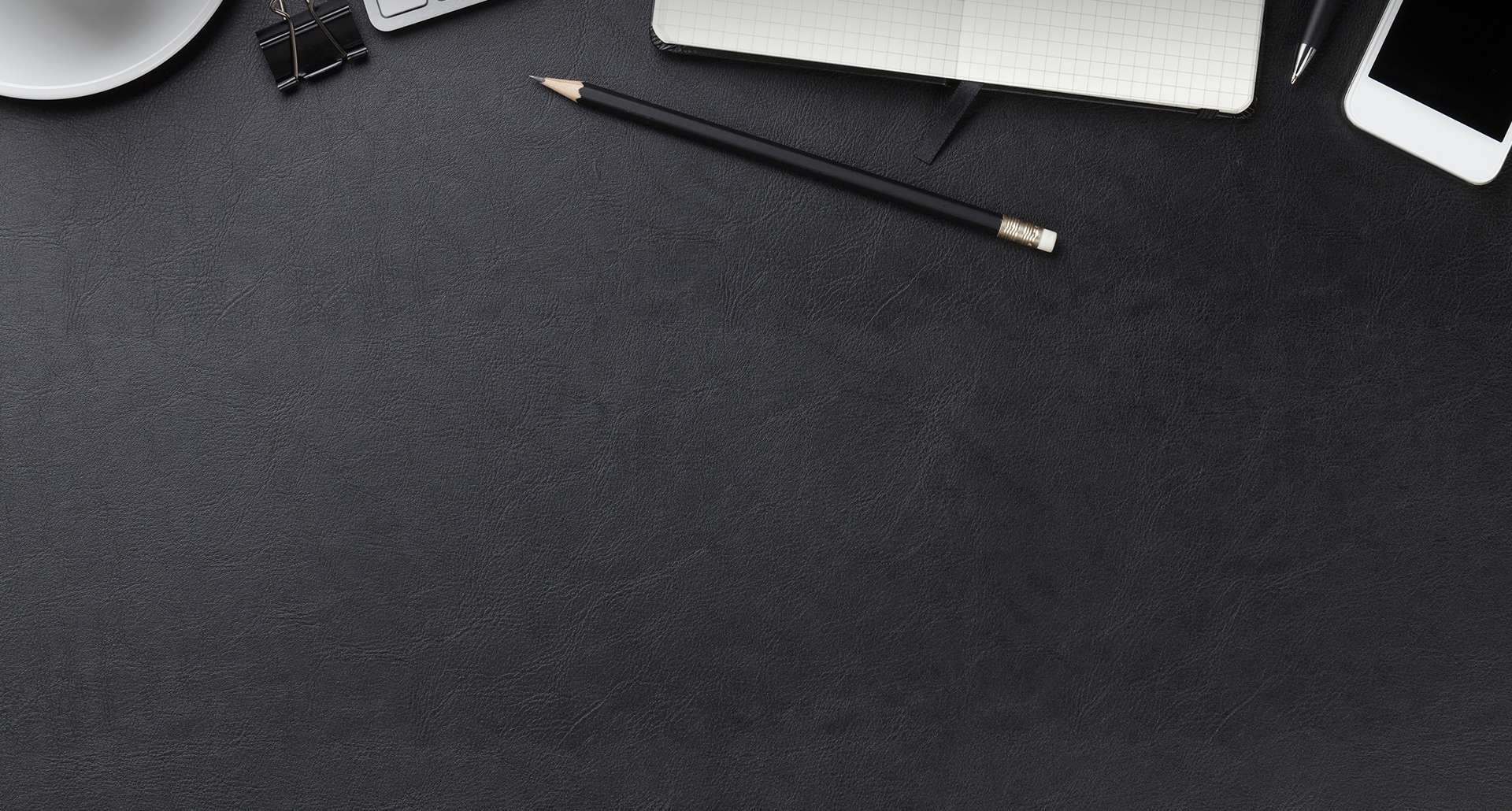 Meet Tony Clayton
Tony Clayton was born and raised in Louisiana. Watch to hear why it's important that he practiced law here too.
How Can We Help You?
We fight to recover full compensation on behalf of the wrongfully injured.
Meet Attorney
Tony Clayton
An equalizer who goes head-to-head for his clients to get the justice they deserve during these trying times.
Tony Clayton
Founding Partner
For more than 25 years, Tony Clayton has been the go-to advocate for people in Louisiana. Born and raised in Louisiana, he likes to say that he practices law "on the same soil" where he grew up, played on the street, went to school, and played football. Today, he fights for regular folks against the insurers and companies that rob them of the life and financial recovery they deserve. He has won over a billion dollars for his clients, beginning with his first million-dollar verdict only 5 years after passing the bar. His history of results includes some of the most famous cases in Louisiana history, both from his time as the Special Prosecutor for the East Baton Rouge Parish and as a private personal injury attorney in New Orleans.
Helping You Get Your
Life Back on Track
Results speak the loudest. Our firm has the track record people need to look for in their lawyer.

It costs nothing to find out if you have a case. Call us today and review your options with an attorney for free.

Our firm covers the cost of your case from beginning to end. We cover the expenses while you focus on getting better.

No matter what you are facing, our attorneys will put your needs above anything else.
Gulf of Mexico Oil Spill Reported Near Plaquemines Parish

On Thursday, November 16, 2023, at 9:10 a.m. local time, the Third Coast Midstream Pipeline company reported a pipeline leak in the Gulf of Mexico ...

View Article

Suit Filed Against Pipeline Operators for Erosion of Elmer's Island Wildlife Preserve

As recently reported by Courthouse News Service, our firm has filed suit on behalf of the Louisiana Department of Wildlife and Fisheries against BP ...

View Article

What to Do After a Car Accident in Louisiana

After a car accident, it's understandable to feel shaken and confused. In the midst of this, it's crucial to remember important steps that can protect ...

View Article